A 360° VIEW
Every project is managed with a 360° view, and we provide to each client a single point of contact for the whole project.
CO-CREATION
B-PART is committed in a long-term process of co-creation based on an open innovation culture.
FACT-BASED project management
FACT-BASED project management
B-part delivers lean and agile project management, providing real-time qualitative and quantitative reporting and management.
B-PART LAB
We organize a number of seminars and workshops with our clients, gathering experts from all fields: IT, FinTechs, disruptors, researchers, etc. We create opportunities for joint reflexion to provide new insights about  main challenges the financial services sector is facing.
And for all those who believe they have a great FinTech idea they want to carry out, we also have our own INCUBATOR.
 Our objective: to give everyone access to new horizons, to new perspectives, from which we believe the innovation and disruption of tomorrow will emerge.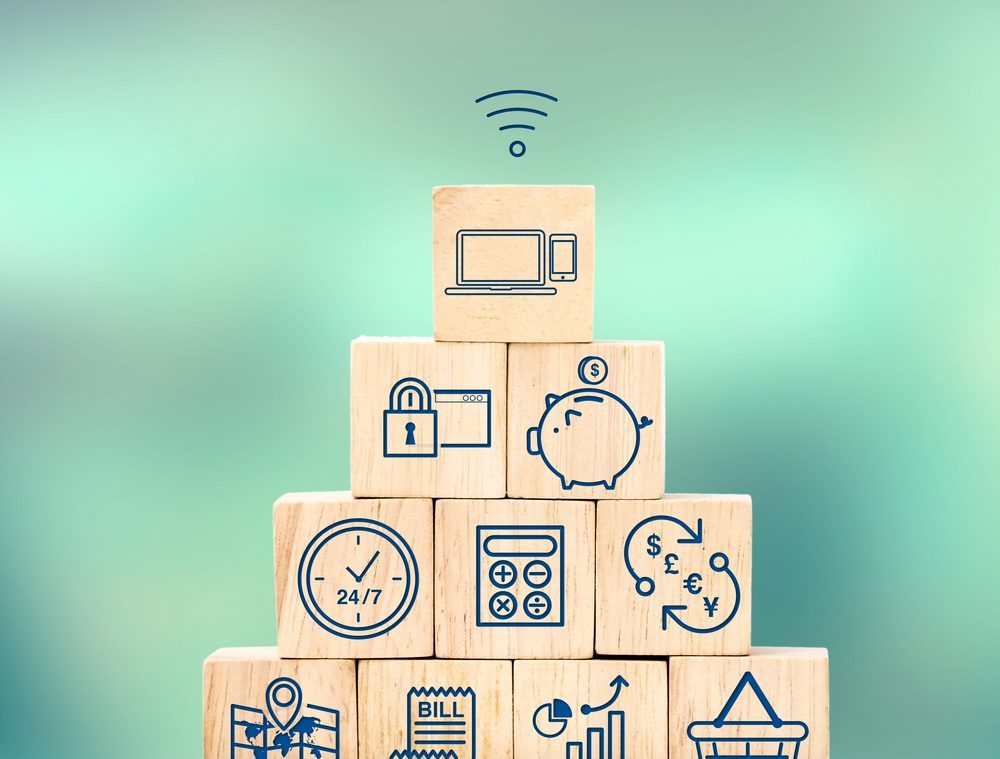 OUR BUSINESS PARTNERS
Through important mandates, we resort to cooperation partners carefully selected for their relevance and expertise for the final client. Together, we have established efficient work processes and will manage them on the behalf of our client. We have no capitalistic link with our partners, so as to keep our independence and the best interest'client in mind.